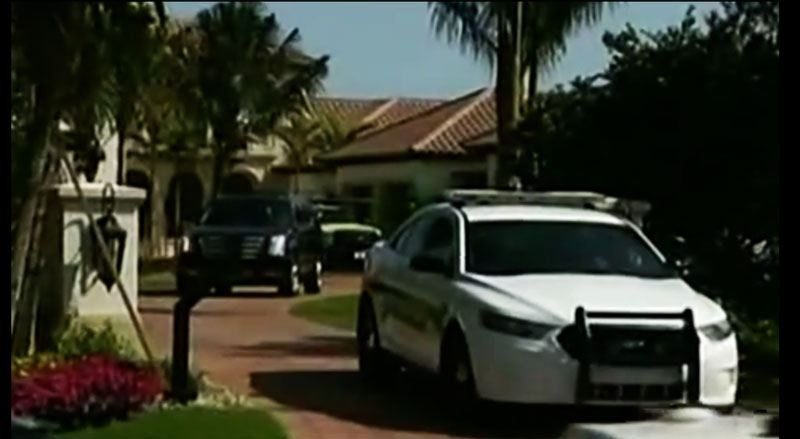 Contact Us Today »
Consulting Service Areas Include:
Initial Client Consultation
Comprehensive Threat & Vulnerability Assessment and Review of Findings
Recommendations for Security Countermeasures
Management of Vendor Installation
24/7 Crisis Management and Response
Naples Security Solutions provides consulting for both private residential and commercial security needs. We will analyze risks, threats and vulnerabilities and then work to develop a plan to keep you and your property safe. Our consulting services and security systems evaluations will help you to have full control over your environment, while also assisting with emergency preparedness.
Conduct periodic detailed security audits designed to identify and remedy security based issues on private residences, estates and commercial properties
Develop and implement the appropriate security architecture to address identified threats and vulnerabilities
Develop security standards and train staff on appropriate response protocols
Secure, vet, negotiate and manage security vendor contracts
We at Naples Security Solutions have extensive experience designing and implementing complex security systems, video surveillance, emergency preparedness solutions, access control solutions and more.
---
Naples Security Solutions has years of experience in providing commercial and residential security consulting to some of the most affluent people in the world. NSS believes that you deserve top tier security services at all levels, especially when it comes to protecting your family and your home. Naples Security Solutions begins each relationship with a potential client by providing them with a no-cost consultation to discuss their security needs and the services we provide.
After the initial consultation, Naples Security Solutions incorporates a multitude of threat and vulnerability assessment tools in our review of your security needs, which will assist us with developing a comprehensive security-plan that you and your family will be comfortable with. Naples Security Solutions also provides consultation on the initial integration or upgrade of an Intrusion Detection and CCTV system to enhance your overall security profile.
Naples Security Solutions maintains an active database of pre-screened and vetted best in class security professionals possessing the requisite skills and technical expertise required for placement and performance of security countermeasures.
Naples Security Solutions can also manage the installation process and liaison with vendors as countermeasures are installed.